Showstopper – The Largest Fancy Red Diamond unveiled at this year's Argyle Pink Diamonds Tender 2017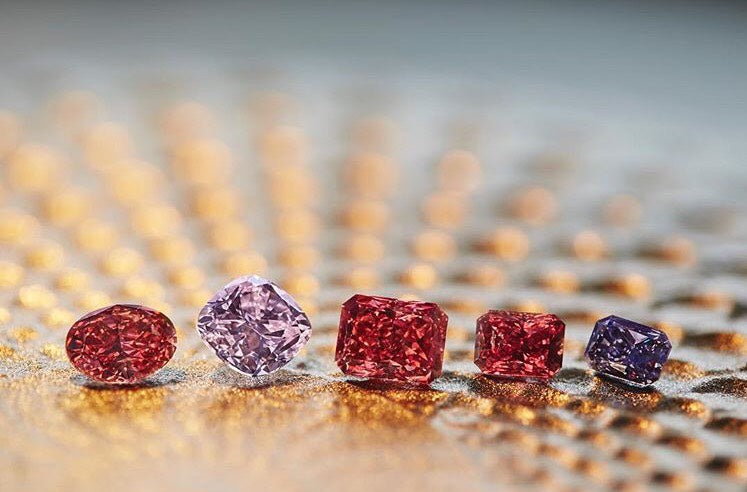 Rio Tinto has unveiled the largest Fancy Red diamond in the history of its Argyle Pink Diamonds Tender. The 2.11 carat diamond, named 'The Argyle Everglow™', is the centrepiece of the 2017 Argyle Pink Diamonds Tender. Argyle Pink Diamonds manager Josephine Johnson said The Argyle Everglow "represents rarity within rarity" of diamonds, and will drive the global demand from collectors.
Over the Tender's 33-year history, less than 20 carats of Fancy Red certified diamonds have been sold. This year's Tender features 58 diamonds weighing a total of 49.39 carats. It includes four fancy red diamonds, four Purplish Red diamonds, two Violet diamonds and one Blue diamond.
The finest and rarest diamonds are reserved for the annual Argyle Pink Diamonds Tender, which has established itself as the most exclusive diamond sale in the world. The event highlights a small number of important diamonds that stand apart from their peers in terms of vibrancy and intensity of colour.
Argyle pink diamonds are coveted by many, but owned by few. The tender is only open to specially selected diamantaires and collectors by invitation. James Thredgold Jeweller is trusted to be one of only a few authorised Argyle Pink Diamond Select Ateliers in the world.
For more information on the Argyle Pink Diamond Tender email James now.